Real Estate Consultant
Maximise your investments in real estate with me – expert property consultant, Deepak Mandy. With years of experience as well as personal investments in real estate, my expertise is the right choice for you. I can guide you through the complexities of property investment.I can also help you with real estate in Australia, the UAE, and even India.
Increase your wealth and improve your portfolio through my assistance and consultancy. My business acumen and a keen eye for identifying untapped real estate markets are guaranteed to give you success in your future property ventures. As a seasoned property developer and property consultant, I can assure you that your portfolio is in good hands.
From the poshest residential areas in Dubai to gas stations and malls in Australia, I will assist you with whatever you are interested in. My experience and advice is sure to land you with a better looking real estate portfolio at the end of the day.

I can help you with the following key areas
Property Development and Consultant – What's Covered
Property development in the United Arab Emirates (primarily in Dubai), Australia, and India.
Real estate management and supervision.
Portfolio management.
Advice on when to invest and how much to invest.
Commercial as well as residential property investments.
Contact now and see your portfolio turn green!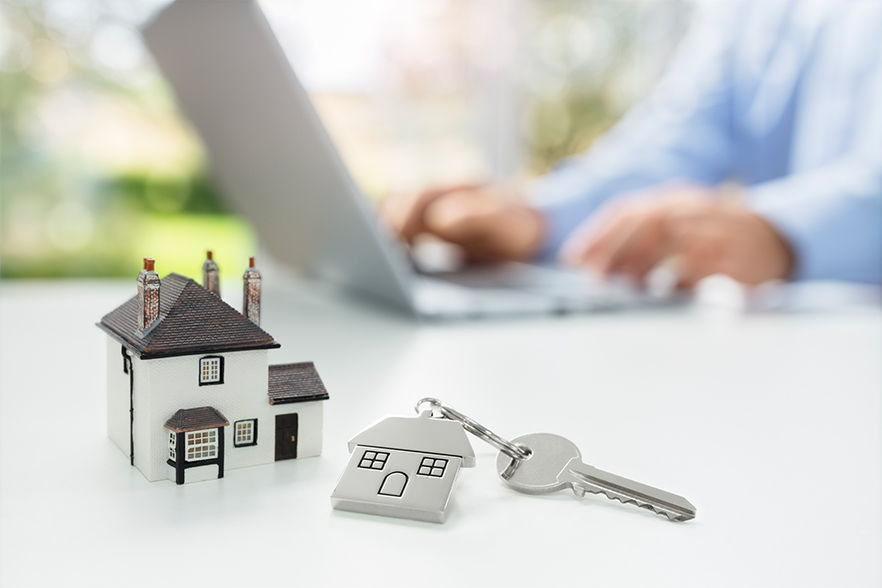 Residential Property Development and Management
One of the major areas where you can get the best assistance is in your residential property ventures. I have all the right connections in the real estate market. My business management background and marketing experience allow me to help you in ways that others can't. I have a team of experts working with me so that your phone never gets unanswered.
All kinds of residential property consultant services are covered – furnished apartments, unfurnished apartments, bungalows, villas, studios, duplexes, etc. My expertise in residential property development is bound to turn your graphs in the upward direction.
I love what I do and how I do it. My passion for helping people with real estate development and investment allows me to give my 100% consistently. When you work with me, you will feel listened to and cared for – well, after all, you're getting the best in the market!
With a little bit of persistence and a smart way to tackle the problems that come along the way, you can start witnessing the success that real estate promises. All you need is a little guidance from one of the best.
Residential Renting and Selling Advice
Along with general residential advisory services, I excel at guiding my clientele to buying, selling, and letting out property at the right time. Yes, timing is the most important factor here. There is nothing as dynamic as real estate, and only the most experienced hand can lead you through the mess.
As a residential property developer, I suggest that you define your spending limit in the very beginning. I will get you started with a few basic questions so that I can help you better. My team is easily accessible, and you can get the best advice on the go!
There are certain factors that should be considered here; I have already mentioned your spending limit. Ensure that you understand the needs of your family and the people who are dependent on you. Real estate development and investment are only successful if you are honest with yourself.
The residential real estate market in the UAE, for example, fluctuates a lot. When you need to spend and when you need to hold, it all comes down to these market trends. I can hold your hand during these confusing moments. From preparing a fact sheet to negotiating the price for you, I can help you with almost everything.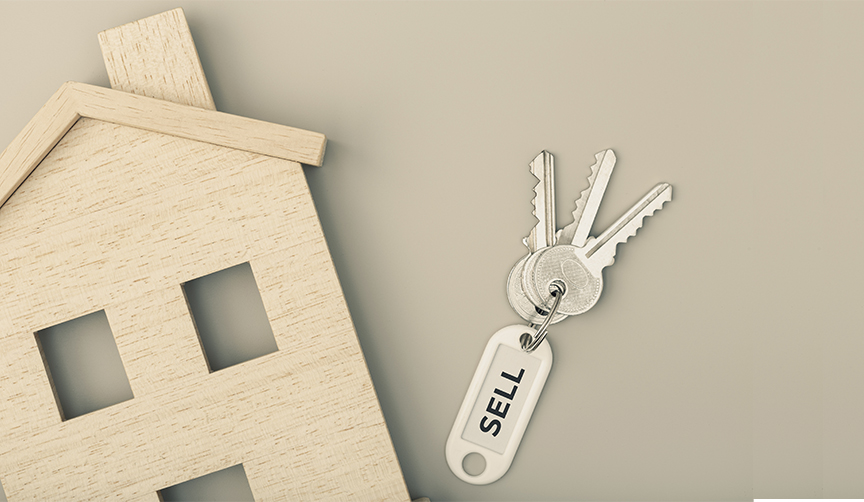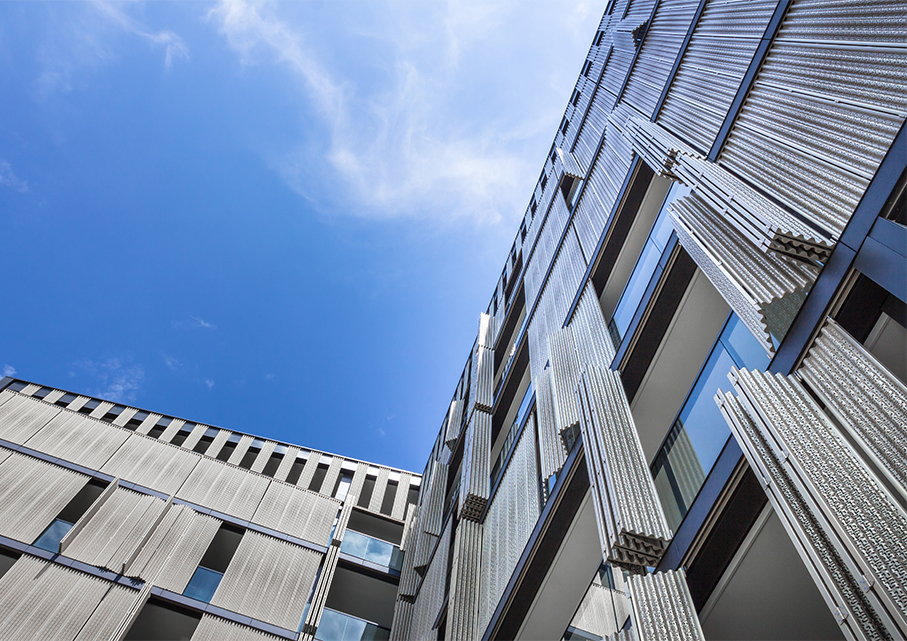 Commercial Renting and Selling Advice
Just like in the residential sector, I also have substantial expertise in the commercial division too. Commercial property consultant and management services may consist of the following properties:
Retail and wholesale establishments like malls, general stores, pharmacies.
Corporate buildings and offices.
Storage facilities and warehouses.
Manufacturing plants.
Large apartment complexes.
Well, commercial properties require more investment, and the risks involved here are larger. However, if your decisions are correct, the returns are even better. I, Deepak Mandy, can increase your ROI on commercial properties by quite a margin.
My team has comprehensive knowledge of the industry and is quite aware of the legalities and taxation brackets. This applies to all countries I specialise in – the UAE, India, and Australia.
Investment Advice by Property Consultant Deepak Mandy
Sometimes all you need is someone to say, 'Go'. You might have it all figured out, but you need a supportive force to help you remain confident in the real estate market. I am that voice – my expertise and real estate background will help you take the right calls at the right time.
Not only will I help you fill the gap in expertise, I can also help you if you are short on funds. There are various ways in which funds can be arranged and cash flows opened up to support your investments. Finally, the ROI is all that matters, and with me by your side, this will never be an issue.
Real Estate Supervision and Portfolio Management
Congratulations! You've made it as a successful real estate owner and investor! But it doesn't stop there. Any experienced real estate consultant or property developer would tell you that this is where the challenges start. Once the real estate under your name starts getting bigger, you need someone smart to manage it, supervise it, and even sell it if the time is right.
Guess what? I have someone who can do exactly that – with the right expertise, your real estate will never go unnoticed and unsupervised – and that's me! Your portfolio will be taken care of, rest assured.
Let's get in touch and have a talk. Give me the chance to help you increase your ROI on real estate!