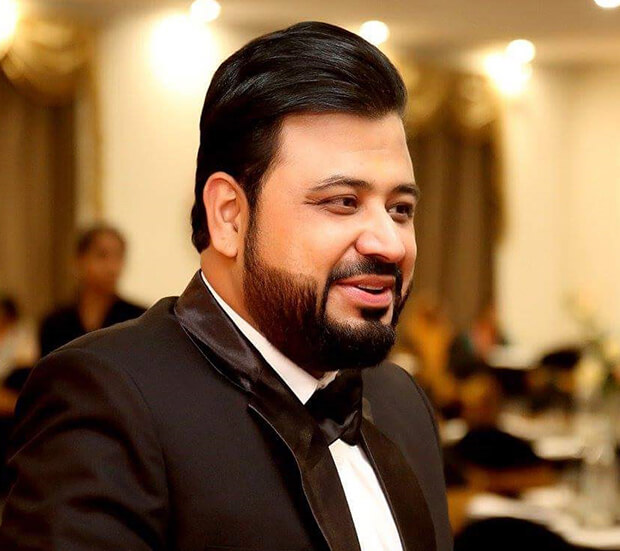 About
Deepak Mandy
Deepak Mandy a progressive Business Leader based in Australia with business interests spread across the world in various niches is a progressive and multi talented individual. He has been responsible for laying the foundation of many successful businesses in different business environments with his innovative products, ideas, strategies and work style.
Expertise to manage multiple businesses at one time
When running more than one business, it's essential to attempt to improve the everyday authoritative errands of maintaining various organizations.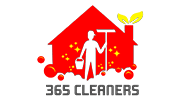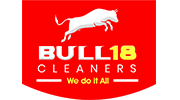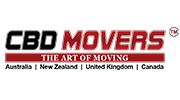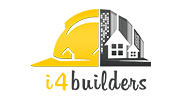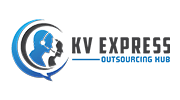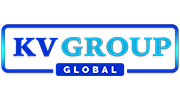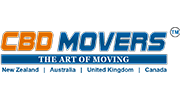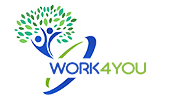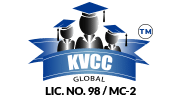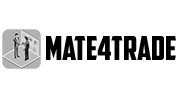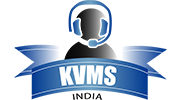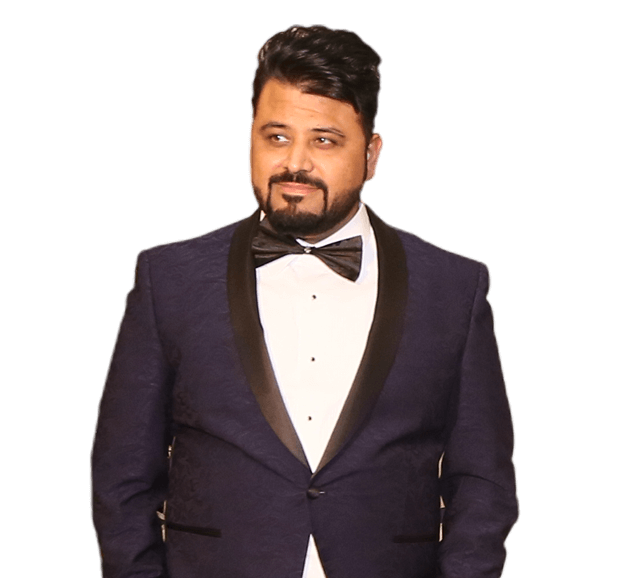 Set yourself to take new challenges
Business
Achievements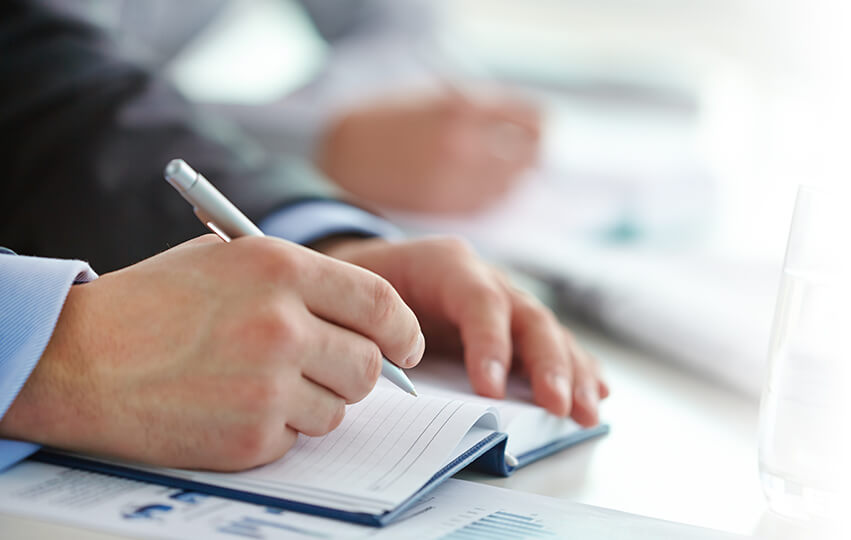 "In today's fast-paced world, I sincerely believe that a performance-driven mindset and an attitude of what to do is the key to success. We follow an overriding philosophy of putting customers at the heart of everything we do. We are committed to improving our efficiency in areas that already have good outcomes while targeting the most enhancement aspects of our success."
Article & News
From our blog