Business Consultant
Businesses today are more vulnerable to disruption than ever before, from evolving customer expectations and emerging technologies to smarter companies entering industries.
Whether you face challenges with company culture, internal processes, or need a new business strategy to reflect your envisioned future, as a business consultant I am here to help.
Being a business consultant, I can help you adapt to today's market dynamics and stay competitive regardless of the threats you may face. Provide tailored consulting services to a variety of businesses and companies and give advice on both organizational and structural changes within the company, as well as in the area of finance and risk management. Also support you in handling IT challenges and large-scale IT projects by providing extensive training, quality management and support related to ERP engineering and IT.
Meeting Business Challenges- Together
Many companies are struggling to cope with today's challenges for several reasons, such as:
We Are Here !
Successfully overcoming these complex business challenges means a willingness to delve into your business and market to gain clarity about problems and opportunities. Then, you can create a compelling and inspiring vision, develop world-class capabilities, build a culture of resilience, and deliver value in a fast and agile way.
But you don't have to do it alone - we will work together to ensure you can improve productivity, expand your organization, stay ahead of the competition, and more.
Guidance
As a business consultant, I can guide you to a Business Anywhere future — one where every interaction is smart and seamless, every process is fully automated and paperless, and everyone is ready for whatever the future holds.
Business Consulting Services
Our business consulting services are designed to meet the company's overall business needs.
Achievements As Business Consultants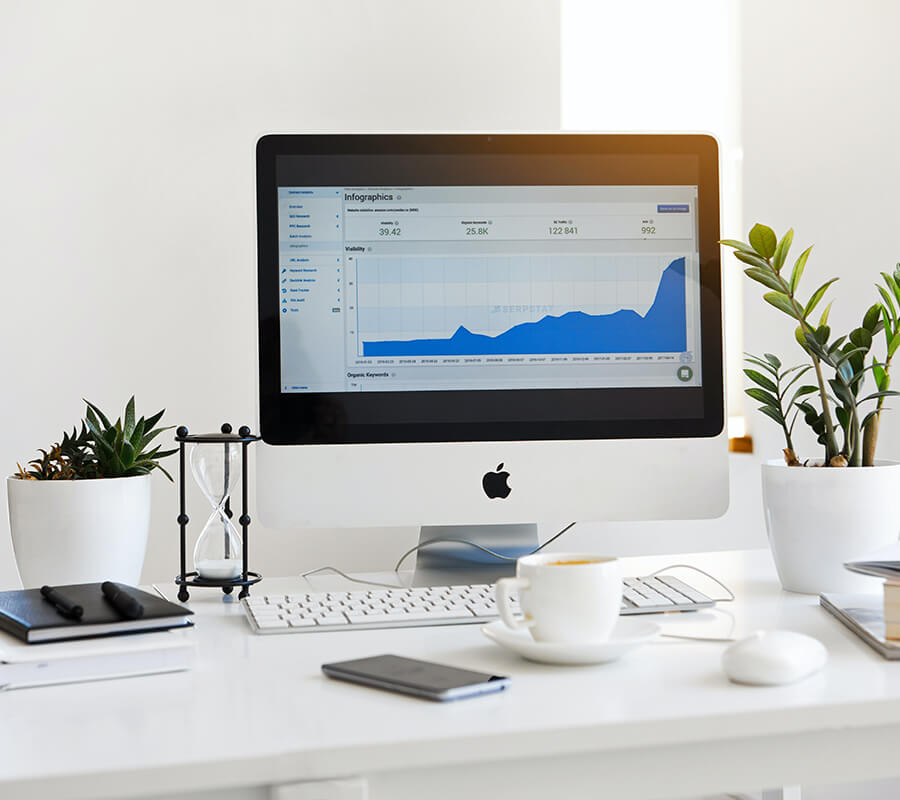 Deepak Mandy has a proven track record of success in increasing the operational capacity of organizations while standardizing key areas of operations to achieve sustainable growth.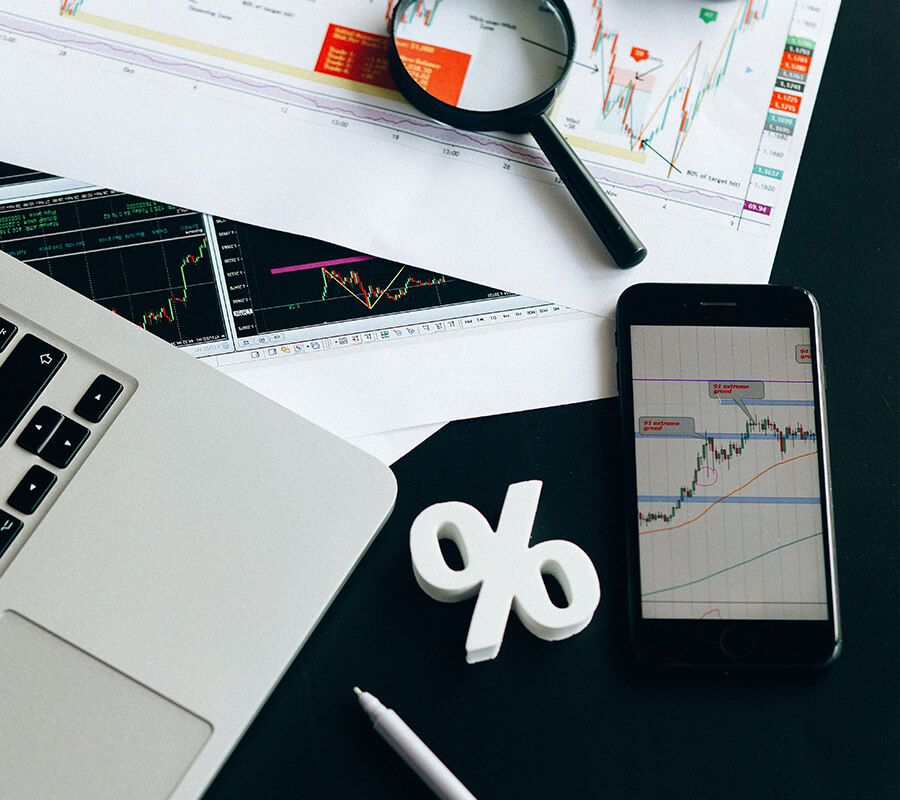 Deepak Mandy is one of Australia's most experienced and trusted business specialists and industry experienced consultants focusing on businesses worldwide. He has spent the past fifteen years identifying problems affecting companies in all sectors of industry and developing ways to deal with them. He has extensive experience in Information Technology, Consulting, Business process services, Moving business, Real-estate and many more. He supports the client business by providing diagnostic and professional advice on strategy, performance improvement, restructuring and expansion.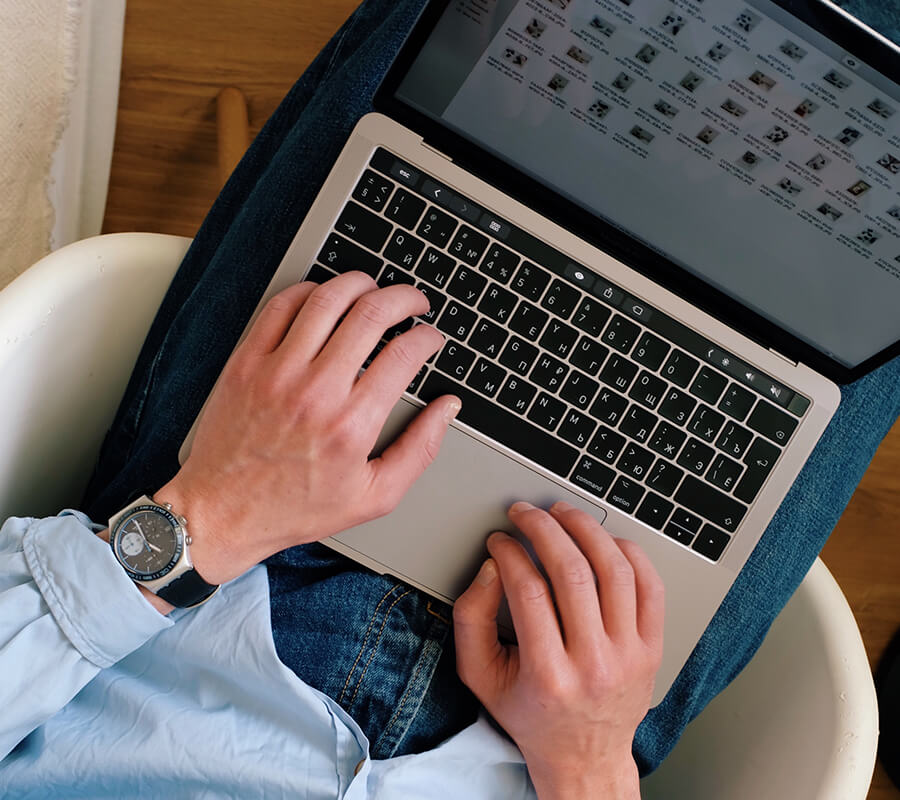 Deepak Mandy has developed a deep knowledge and high skills to assist businesses adopt digital technology, to enhance systems and operations, improve product quality and delivery performance, and to explore strategic capabilities such as creativity and relationships between consumers and suppliers.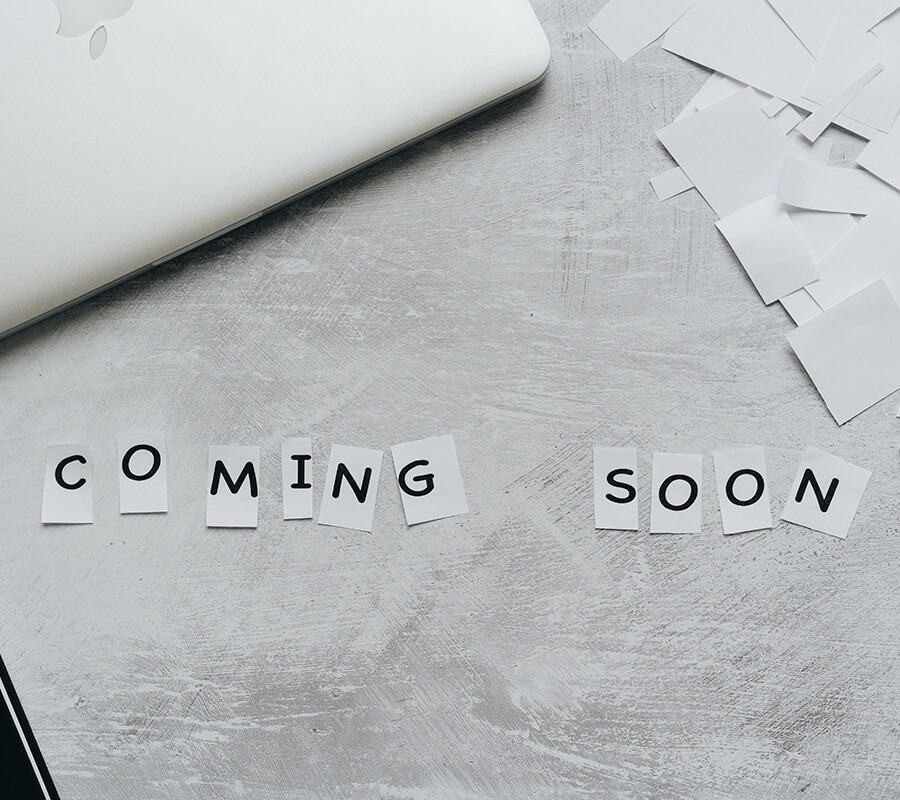 Business Consultancy Sessions…